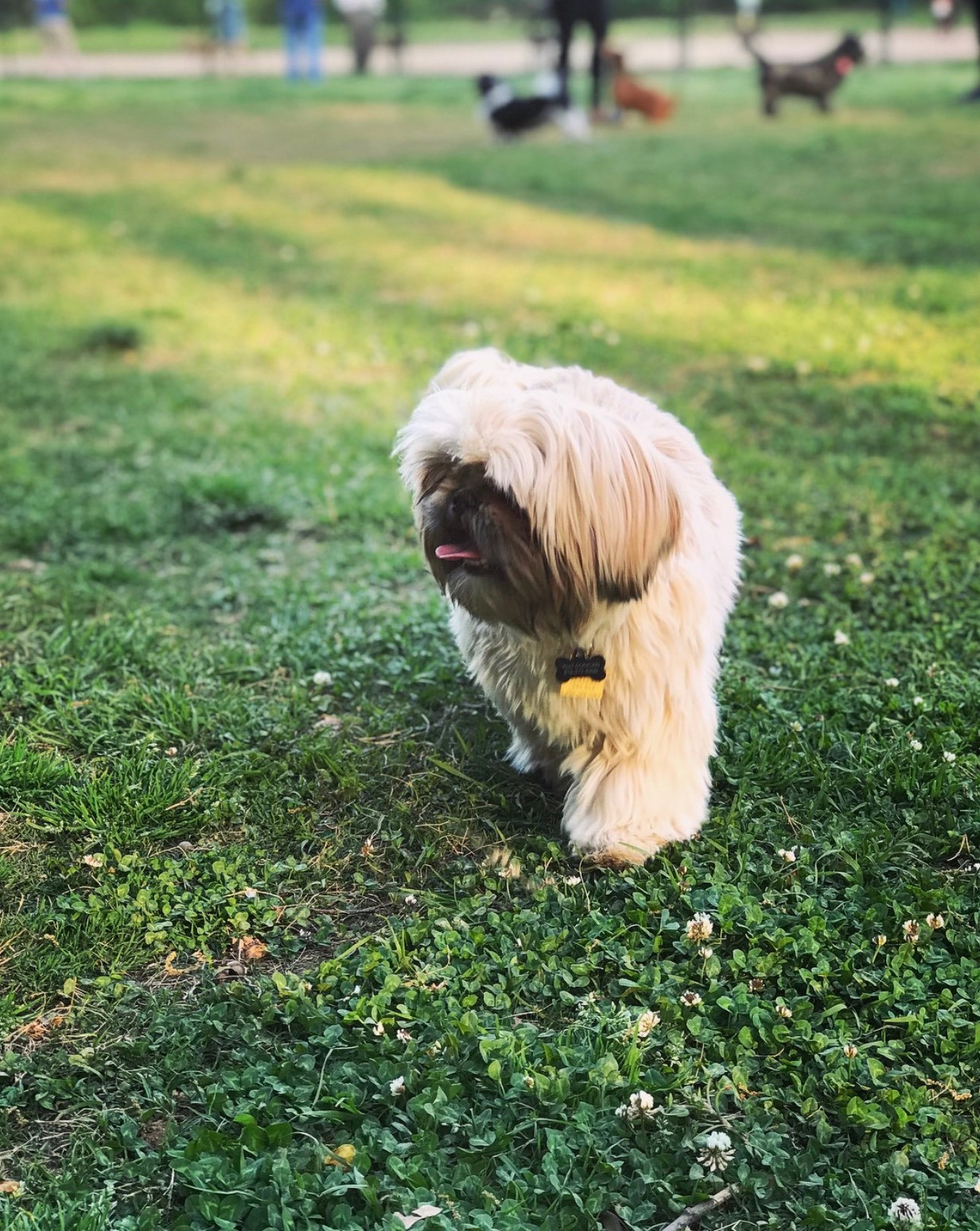 Each little life born here at Furbaby Farms is a precious gift from God above. We are committed in giving our best love and care for each gift we are blessed with. We are known for the special hands-on care and training we give our babies. If you are looking for a good breeder, please consider us.
Our Shih Tzus have been our pets, a part of our family, running foot in foot with us. We spend most of our day with our dogs, spoiling them with tender loving care. We've recently moved to a farm in Monticello and desire to have more puppies available for our owners.


Our goal in breeding is for health, sweet disposition, and cognitive development. We put a lot of TLC into each little puppy with the purpose of delivering the best, healthiest, happiest furbaby to wonderful loving families. By viewing our pictures, we hope you can see what a great life our dogs and your puppy have. You wanna know more about us? Just ask.
Welcome To Furbaby Farms!

I am, a loving, caring, responsible breeder of beautiful Shih Tzu furbabies.