Items Available for purchase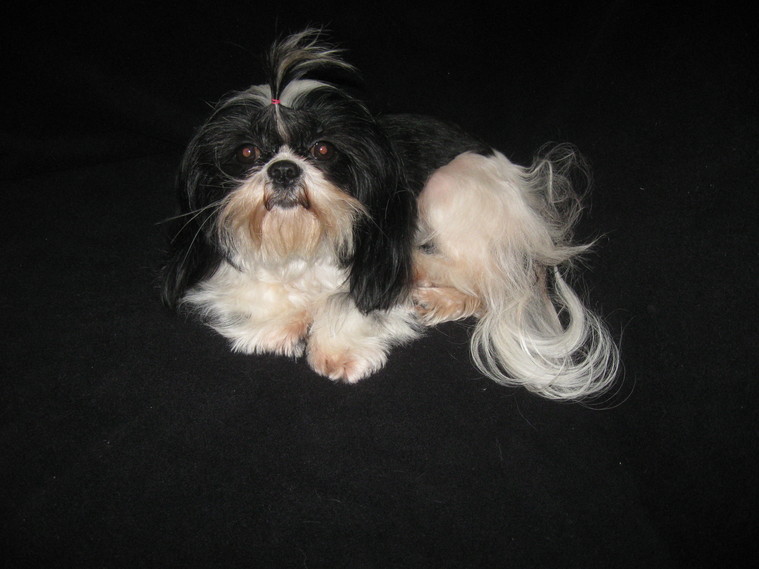 Water Bottle and Stand - $42


We make water bottle stands which include the 16 or 32 oz water bottle. These are a nice addition to your pets drinking and eating area. The purpose is to keep your pets face drier which prevents facial red staining.

There's less mess because pet will not sling and drip water. I still put a little bowl under the spout in case any drip will be caught in the bowl.

All dogs whether young or old take to the water like a duck. :) They quickly pick up on the idea. Our puppies start drinking from a water bottle at 3-4 weeks of age.

Similar stands sell online from $70-$130. Water bottles alone sell for $10-15.

These are special made with our owners in mind.

​​Shipping is so high that we do not ship them. This is for pick up only in Conyers, GA.

---
---