Georgia Shih Tzu Puppie

s
~ Nursery Page ~



INTERESTED???



Please see the Contact Us page

​

​​​

​​​
To see enlarged pictures, hold your CTRL button and click the + (plus) button. Afterwards, remember to reduce your screen by holding CTRL and click - (minus) button.
If interested in any of our puppies

, we ask you to first fill out the Puppy Owner Profile before an appointment is made for you to come visit our puppies. You may call or email us at

678-232-9079

.

ShihTzuPuppies@att.net
Please give a few seconds for the slideshows to load.

Please be sure to read our Puppy TLC page and our Head Start Program page to know the extra care we put into each little life.

Also, please see the articles link for some good information. This will give you ideas of what to look for when searching for your next forever family member. What happens in their first 8-10 weeks of life does matter!

Email: ShihTzuPuppies@att.net or call: 678-232-9079
__________________________________________________________________________________________________
Cost: see our Pricing page. Remember when it comes to cost that our puppies are given extra TLC and do a head-start stimulation program. We feel this best prepares them for life.

Estimate size: Subject to change as they age. Many things factor into their estimated size. ​​

​
Sassafras Suzi and Copper Kentucky have a gorgeous litter of 5 puppies.
Born 6/5/19. Ready 7/31/19.

​Currently available: 2 females (as of 6/17/19) $1600 - $2000 inc biosensor training

​3 have owners. The owners pick their puppy @ 5 weeks old - @July 10-13th.

​​
​​​


​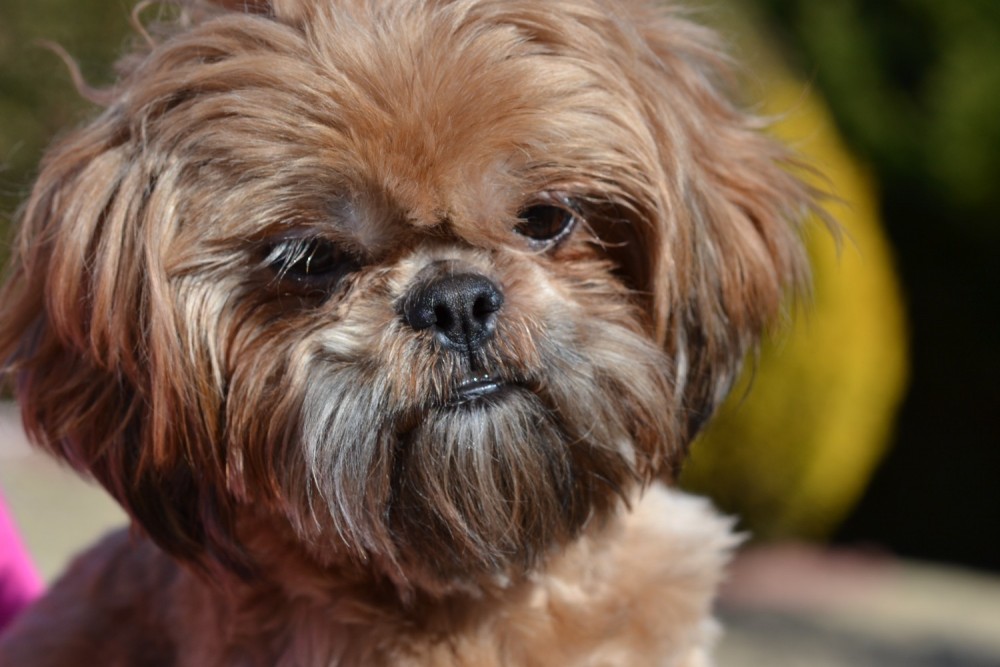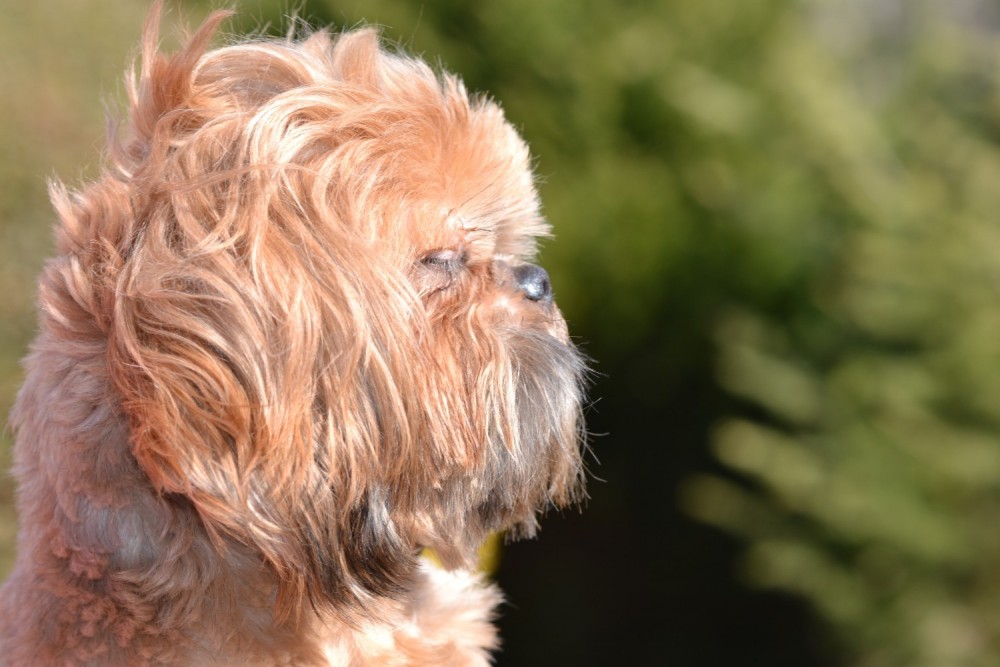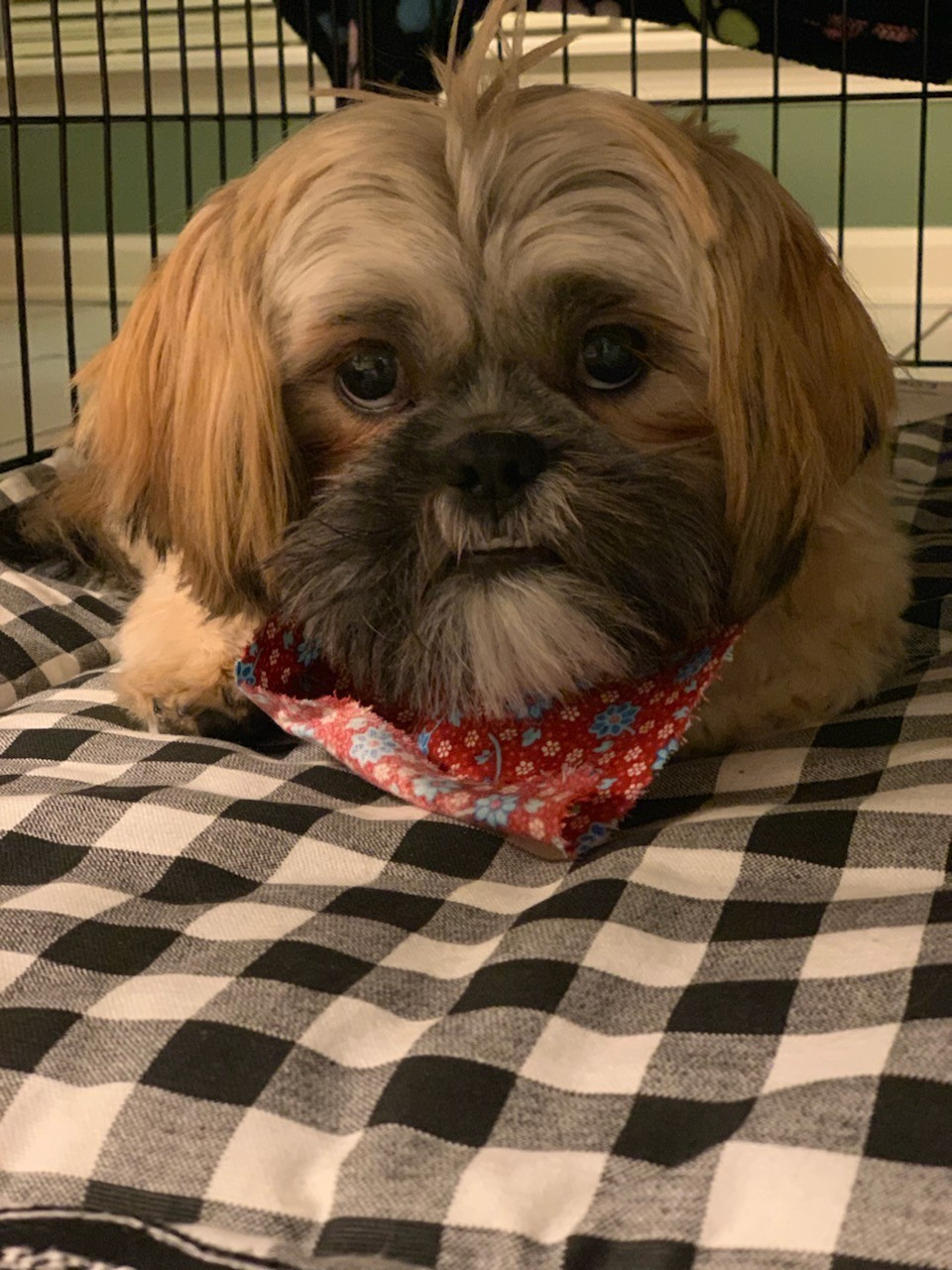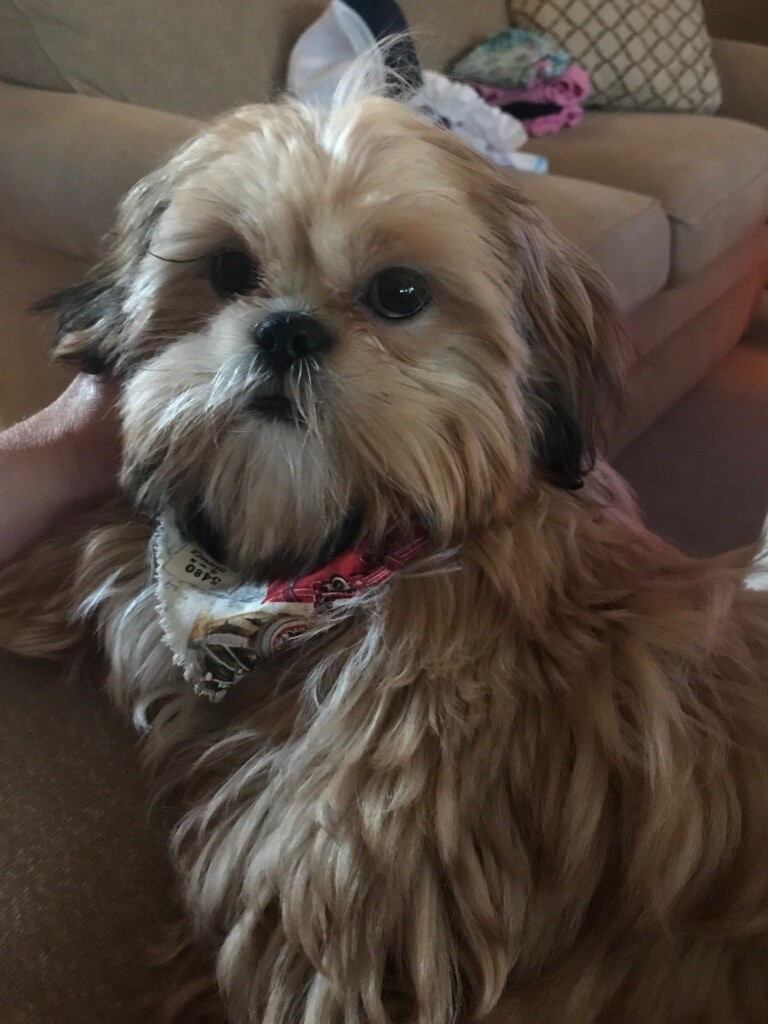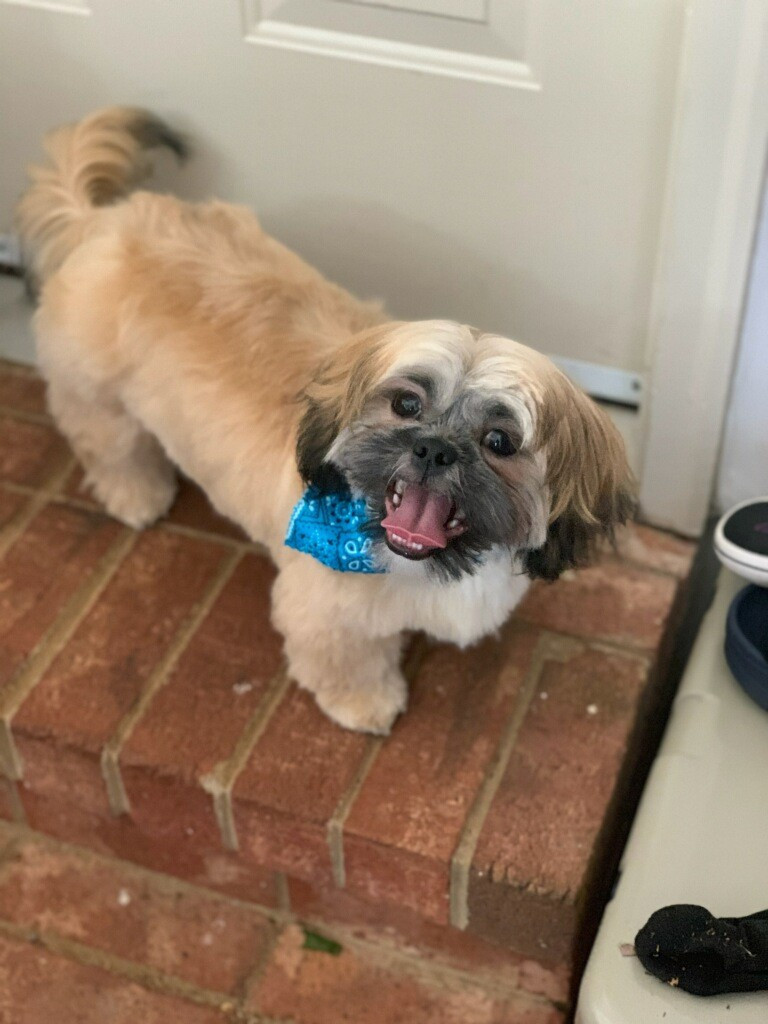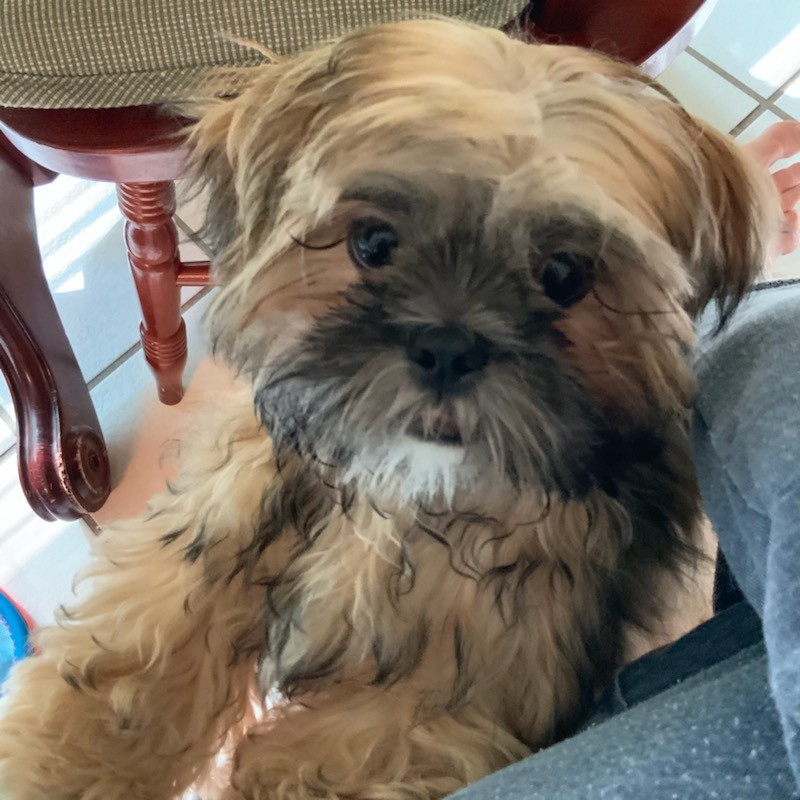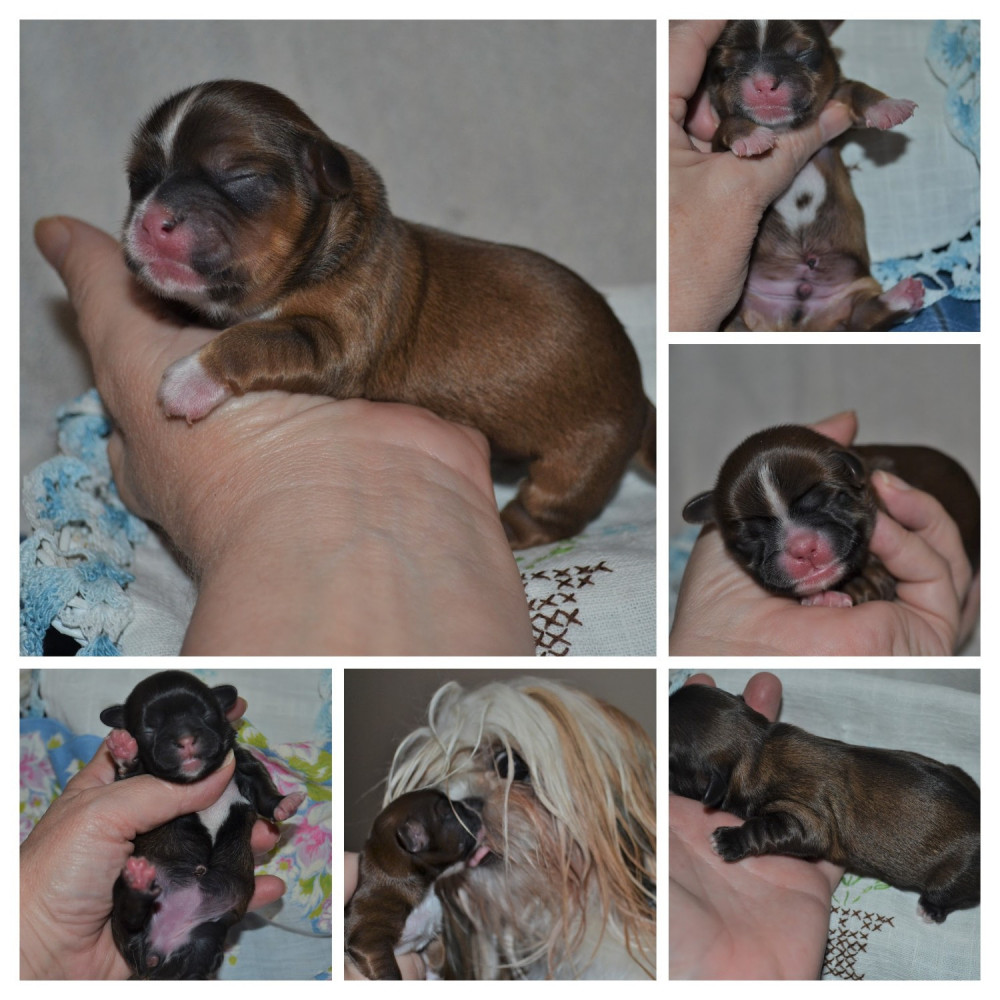 Current Female Puppies: They will lighten up to be gold/tan brindle with black tips.


Below: Past Puppies of Sassy and Copper: