Georgia Shih Tzu Puppie

s
~ Nursery Page ~
​
To see enlarged pictures, hold your CTRL button and click the + (plus) button. Afterwards, remember to reduce your screen by holding CTRL and click - (minus) button.
If interested in any of our puppies

, we ask you to first fill out the Puppy Owner Profile before an appointment is made for you to come visit our puppies. You may call or email us at

678-232-9079

.

ShihTzuPuppies@att.net
Please give a few seconds for the slideshows to load.

__________________________________________________________________________________________________
Cost: see our Pricing page. Remember when it comes to cost that our puppies are given extra TLC and do a head-start stimulation program. We feel this best prepares them for life.

Estimate size: Subject to change as they age. Many things factor into their estimated size. ​​

​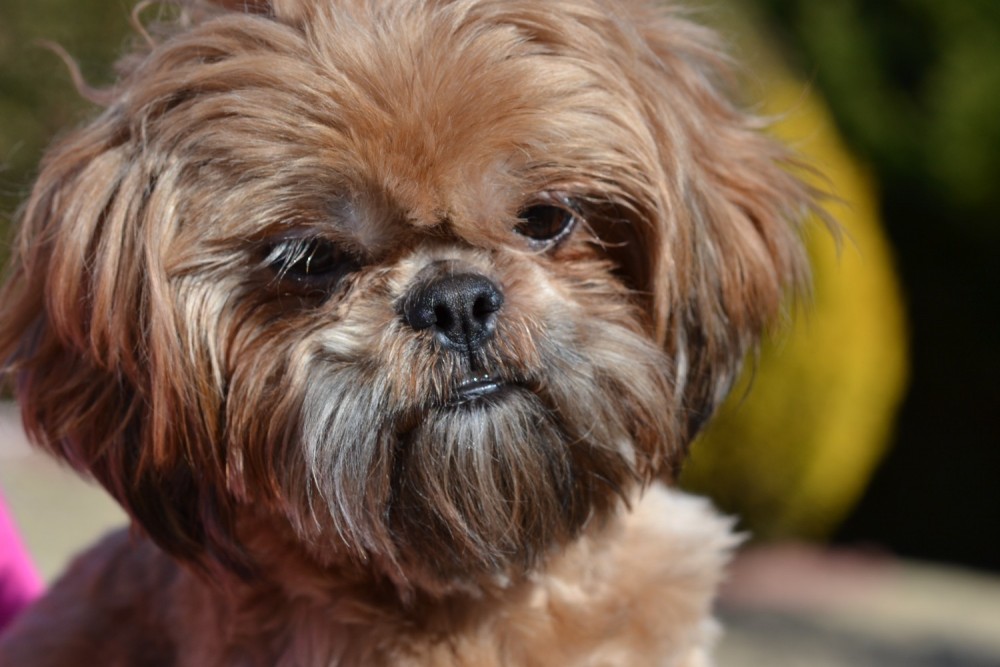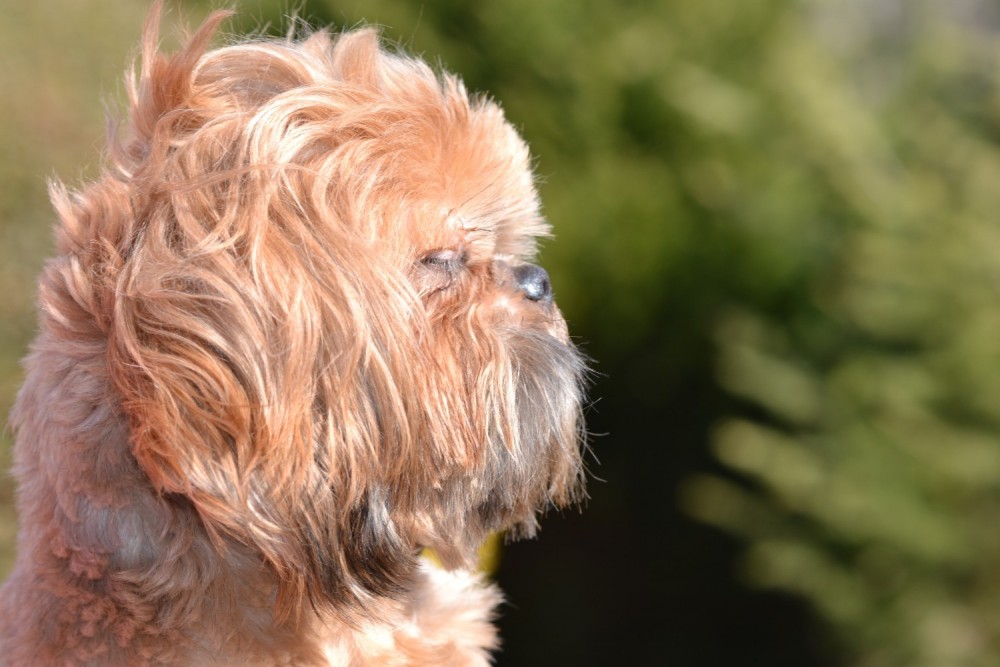 Pictures of Nala -
we can ID Nala as weighing exactly the same as Daisy Mae but her white socks are shorter. But its hard to tell them apart. @2 weeks 1#
Disney's Nala at 4 weeks old below:

​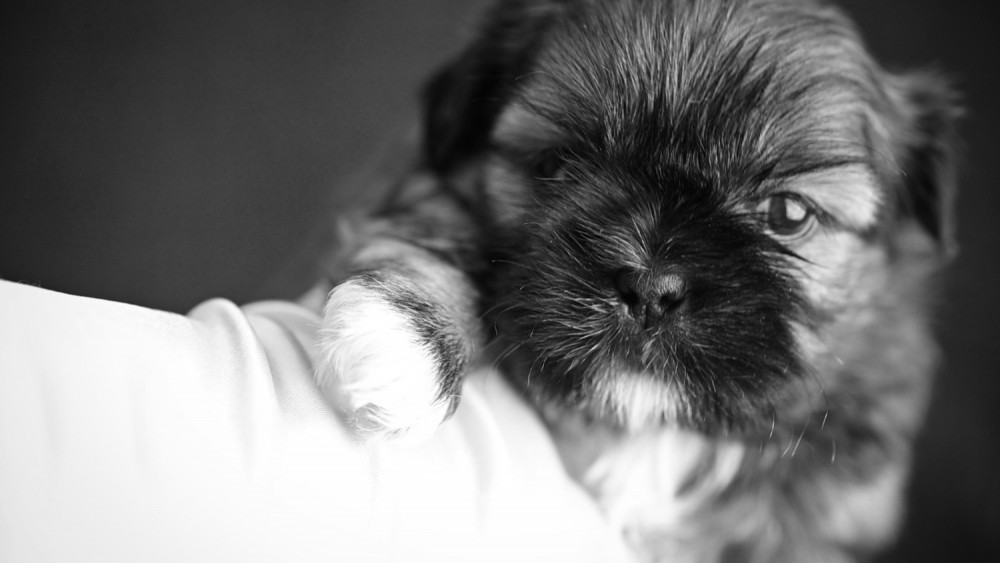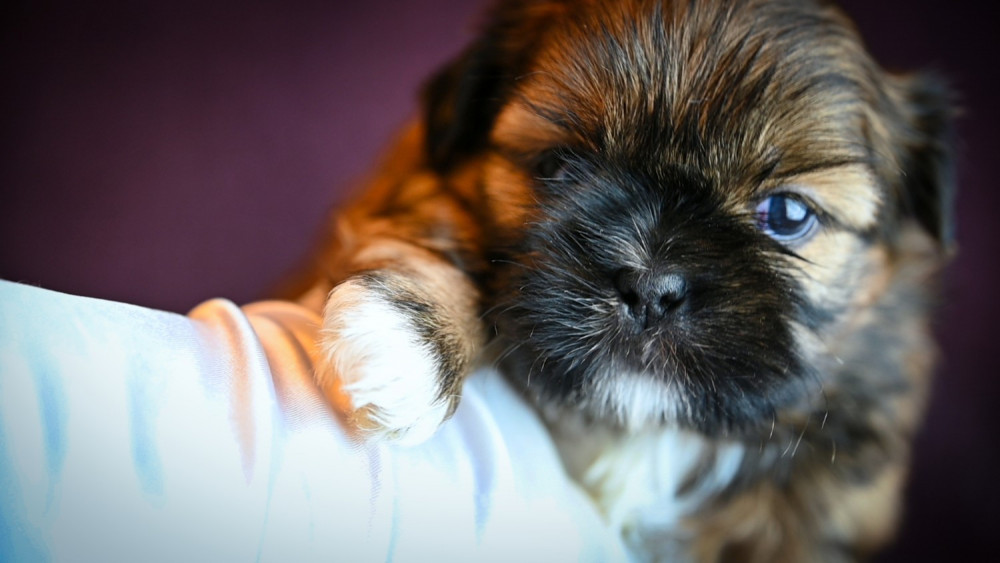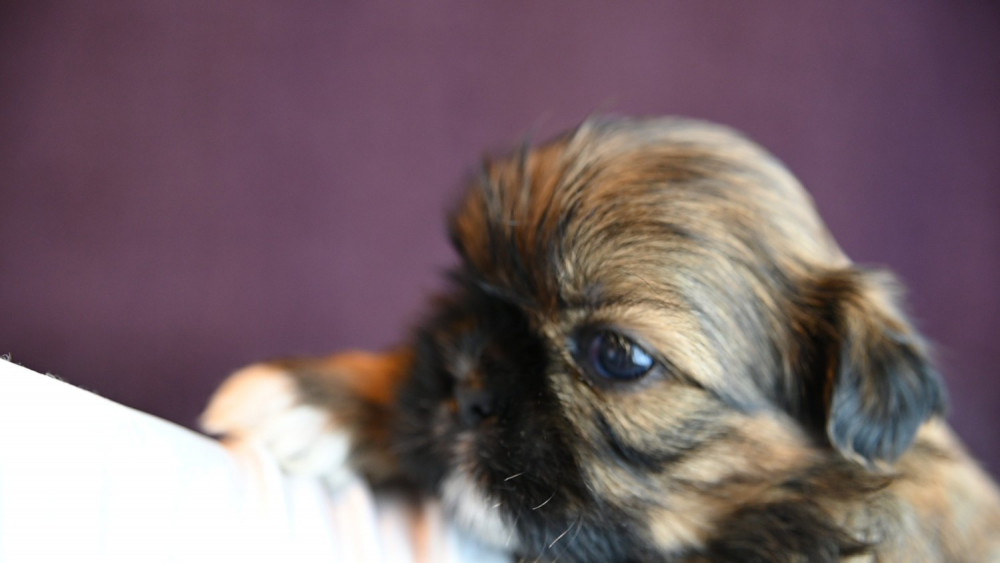 At 6 weeks, Nala (to be Lexi) is neck/neck the same as Daisy. In fact this morning, I thought Daisy was bigger but tonight she is 1/2 # lighter. Each meal makes a difference. Nala weighs 2# 4oz, charting to be 9-11.25# grown +/-. She is such a sweetheart and progressing like the others. Since they are eating canned food mixed with puppy kibble now, they are pooping and peeing machines. My work is cut out for me over the next 2 weeks but its so worth it because they are getting a lot of exercise mentally, physically and socially. Well adjusted puppies will be ready for the next level of training with YOU, their families.