Georgia Shih Tzu Puppie

s
~ Nursery Page ~
​

​​​

​​​
To see enlarged pictures, hold your CTRL button and click the + (plus) button. Afterwards, remember to reduce your screen by holding CTRL and click - (minus) button.
If interested in any of our puppies

, we ask you to first fill out the Puppy Owner Profile before an appointment is made for you to come visit our puppies. You may call or email us at

678-232-9079

.

ShihTzuPuppies@att.net
Please give a few seconds for the slideshows to load.

__________________________________________________________________________________________________
Cost: see our Pricing page. Remember when it comes to cost that our puppies are given extra TLC and do a head-start stimulation program. We feel this best prepares them for life.

Estimate size: Subject to change as they age. Many things factor into their estimated size. ​​

​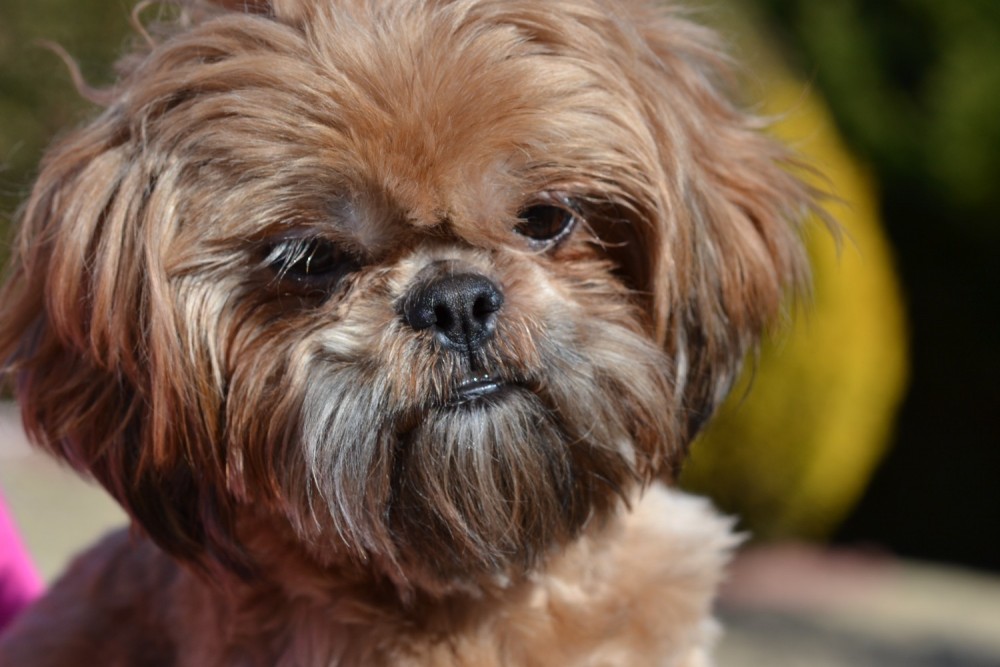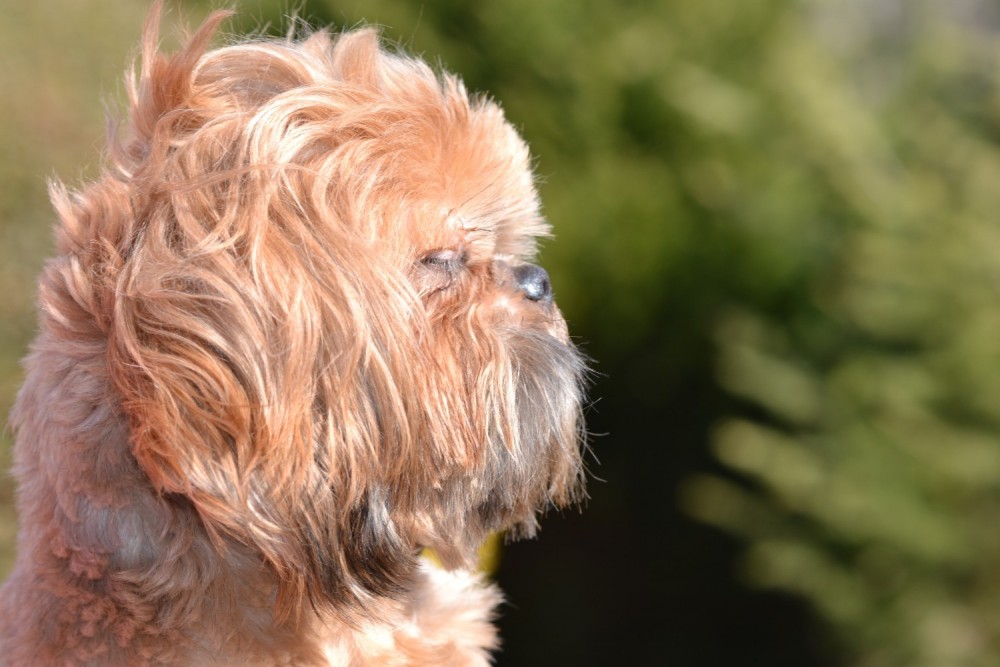 Pictures of Minnie Mouse - we can id Minnie for her tall white front socks and she was born .2 ounces bigger than the others and she is still touch tad bigger.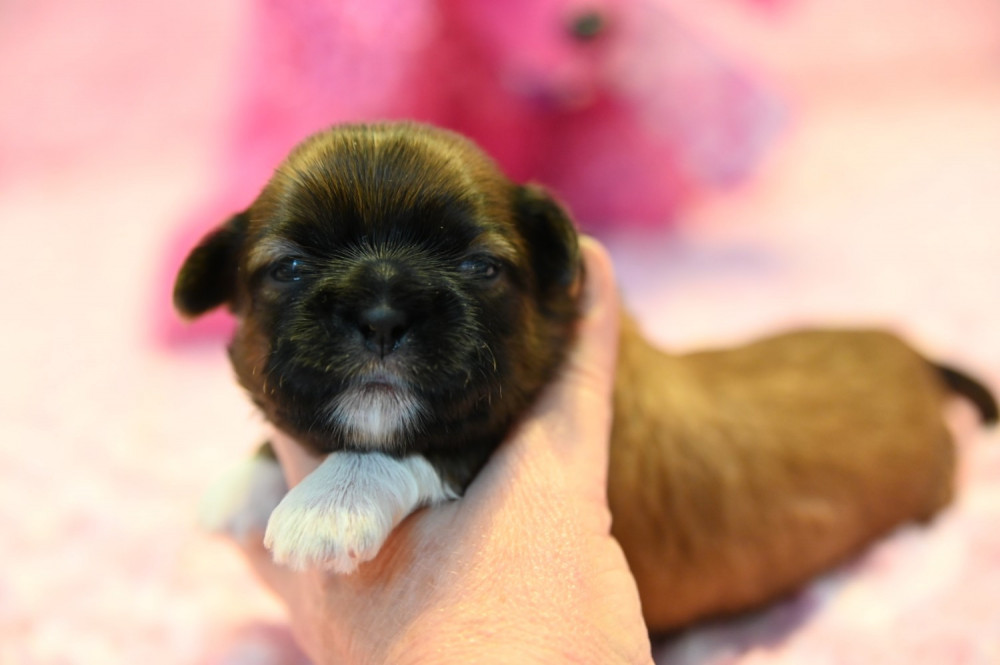 Minnie Mouse at 4 weeks old - her hair is lightening to a pretty blonde/golden color.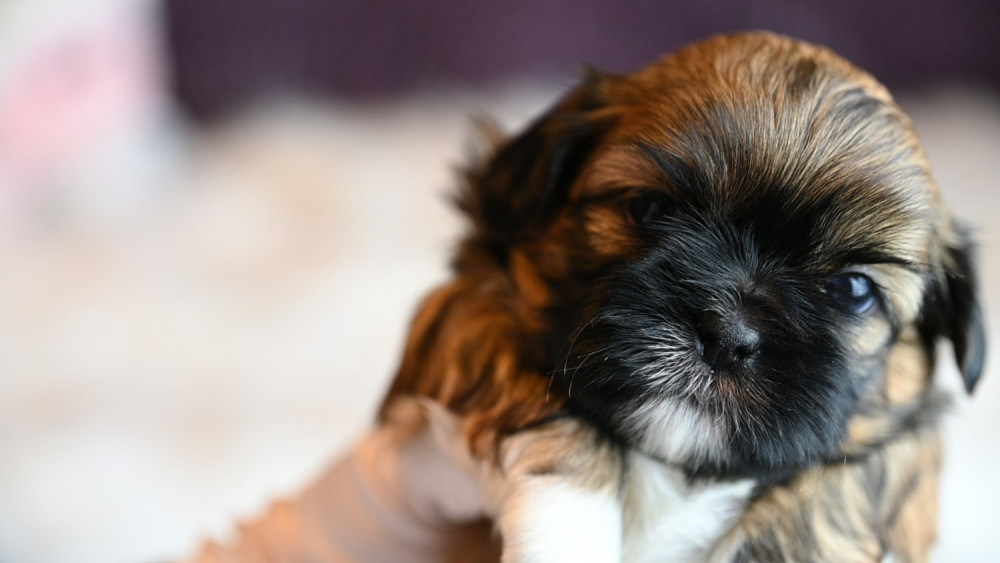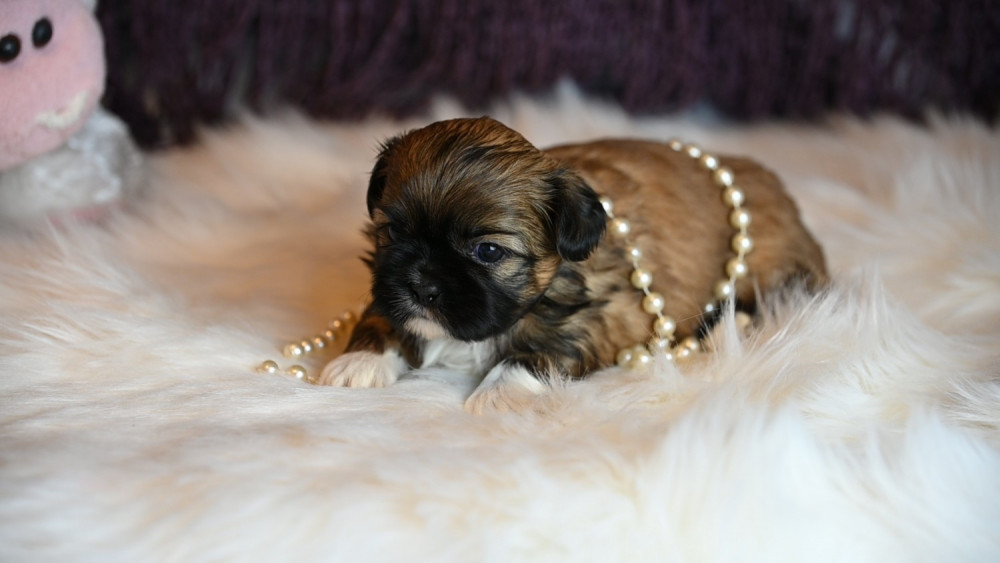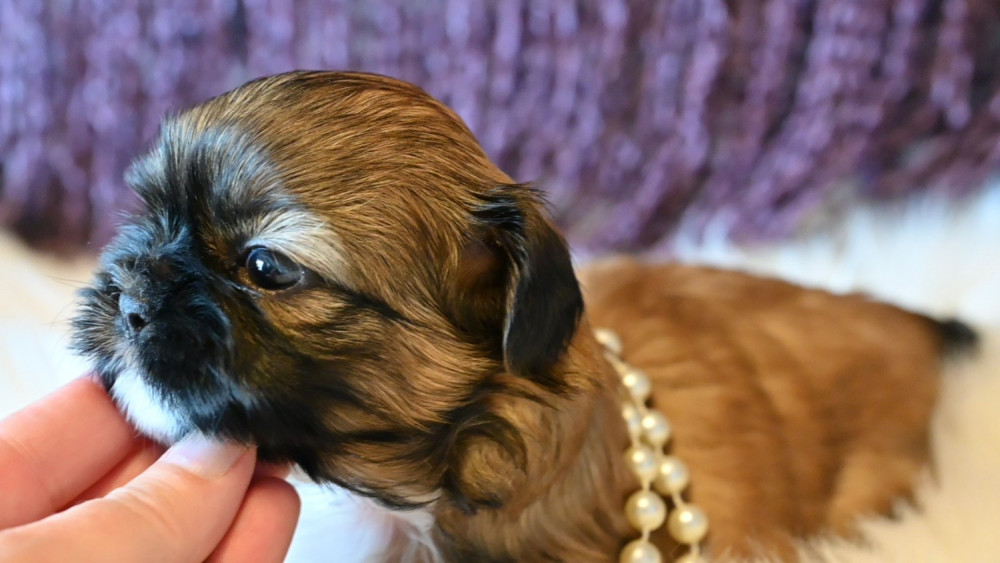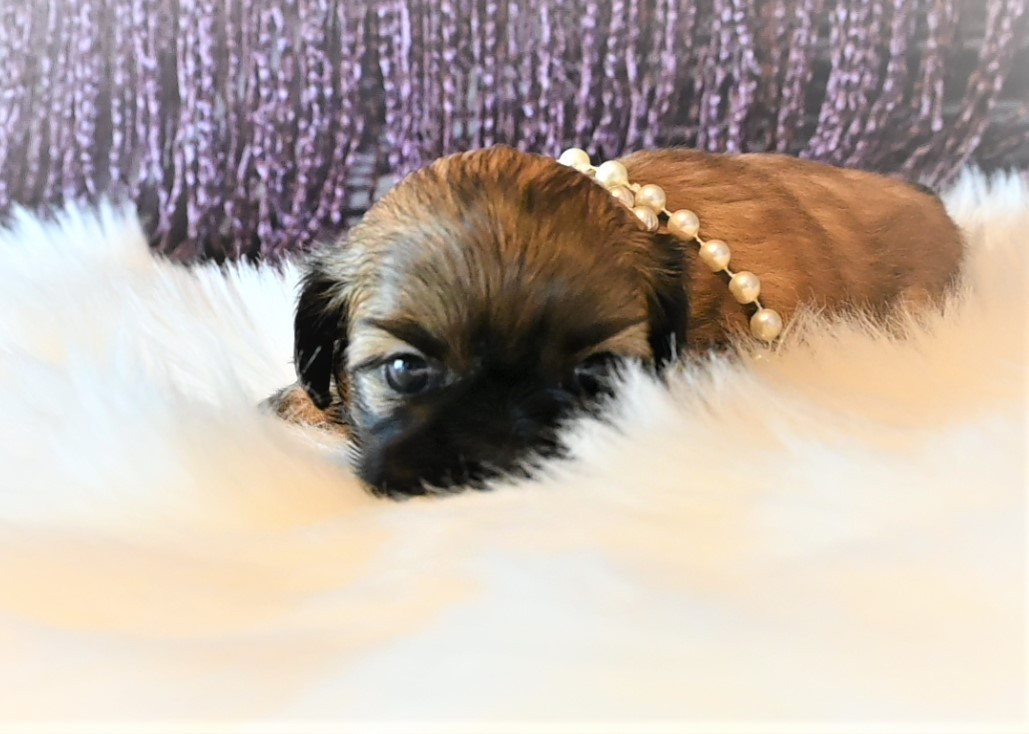 At 6 weeks, Minnie is becoming lovely by the day. Today, I heard her barking. It was just a squeak but really cute!! Tonight, she weighed 2# 8 oz which charts her to be +/- 10-12#. Sassy is 11.5# and a great size so guess she will be much like her beautiful mom.
Minnie belongs to the Reed family.
​