Georgia Shih Tzu Puppie

s
~ Nursery Page ~
​

​​​

​​​
To see enlarged pictures, hold your CTRL button and click the + (plus) button. Afterwards, remember to reduce your screen by holding CTRL and click - (minus) button.
If interested in any of our puppies

, we ask you to first fill out the Puppy Owner Profile before an appointment is made for you to come visit our puppies. You may call or email us at

678-232-9079

.

ShihTzuPuppies@att.net
Please give a few seconds for the slideshows to load.

__________________________________________________________________________________________________
Cost: see our Pricing page. Remember when it comes to cost that our puppies are given extra TLC and do a head-start stimulation program. We feel this best prepares them for life.

Estimate size: Subject to change as they age. Many things factor into their estimated size. ​​

​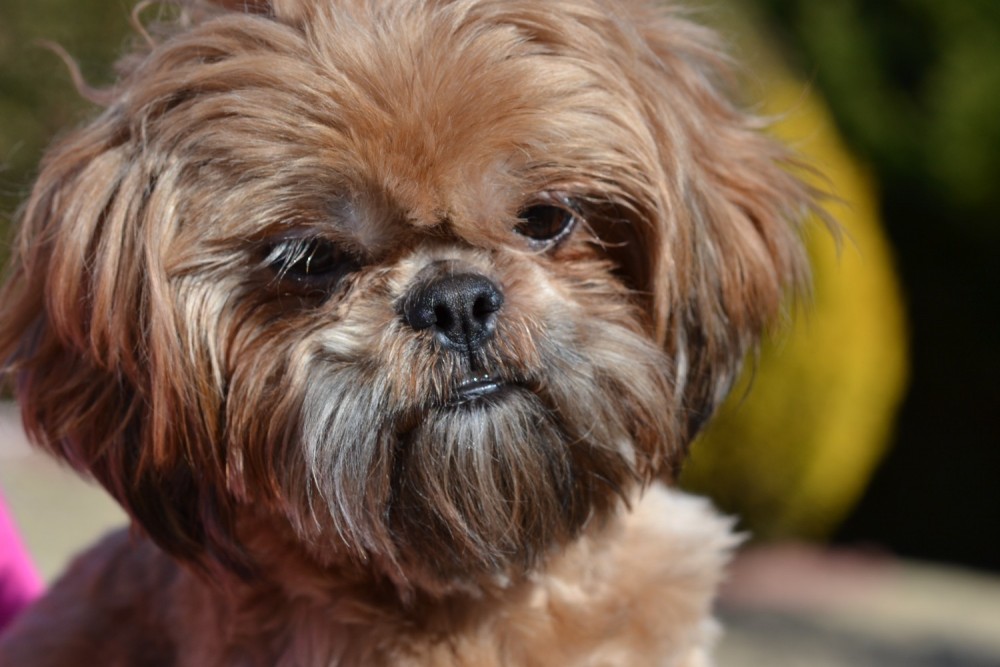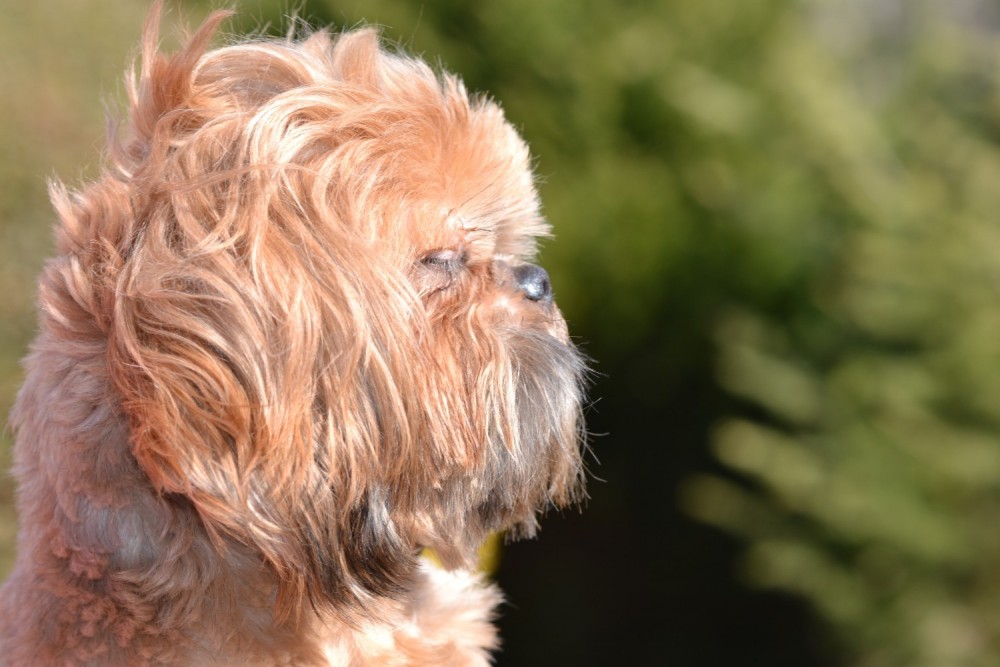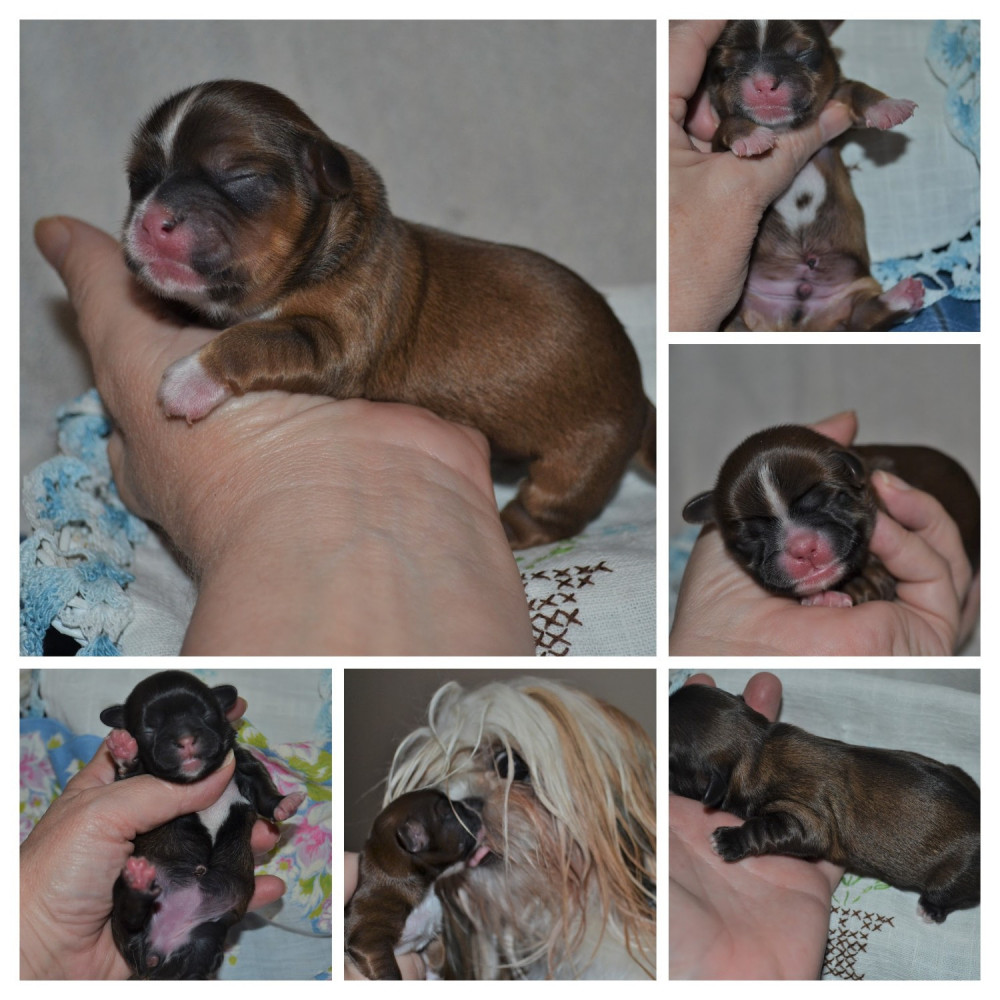 Mickey Mouse below at 4 weeks old - has a great personality. Playful.
Pictures of Mickey Mouse -
@ 2 weeks Mickey weighs 1# 3 ounces. He may be the most active and he enjoys eating. LOL. His coat appears to be more read than the others but I still can't tell how he will end up yet. May end up a blonde or gold with black tips.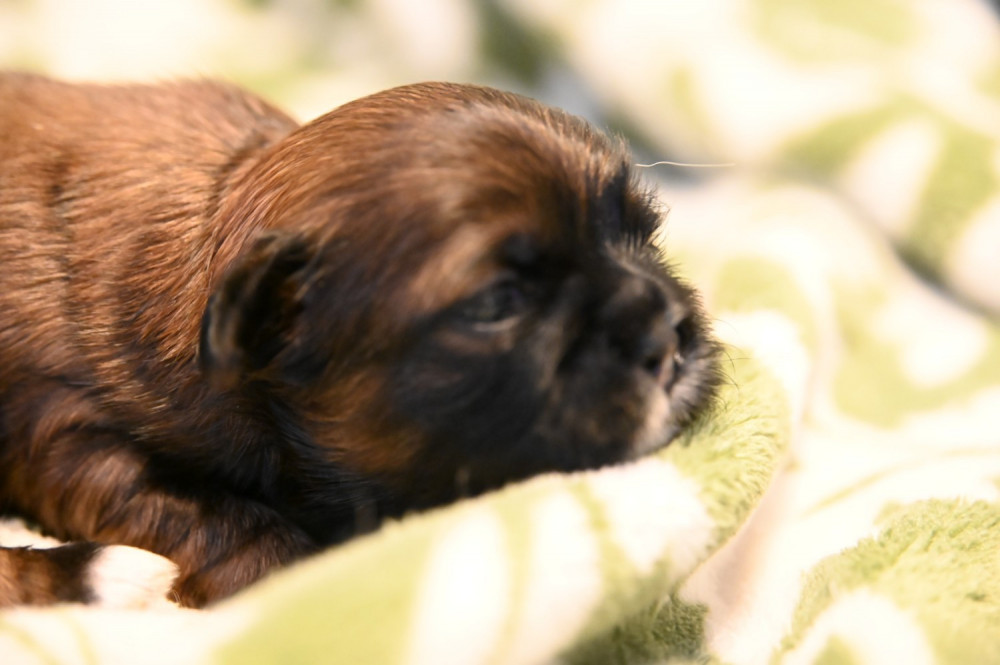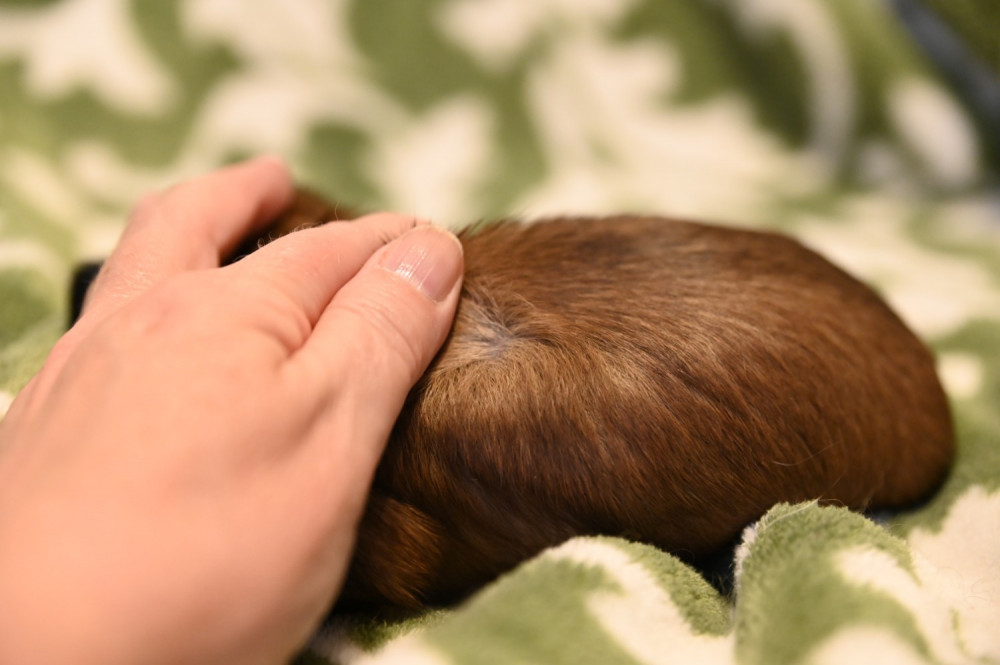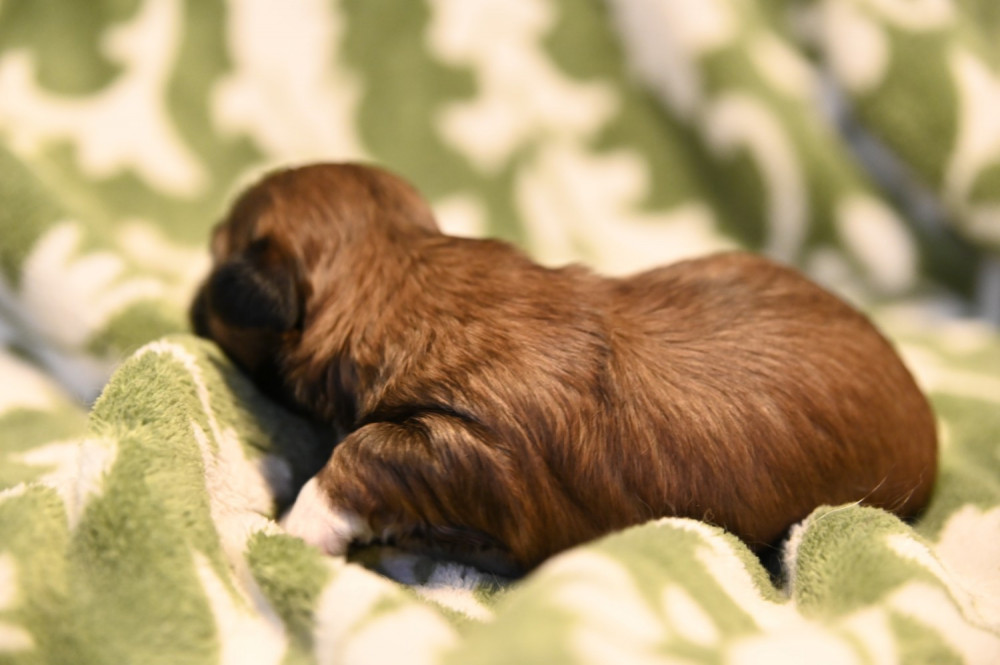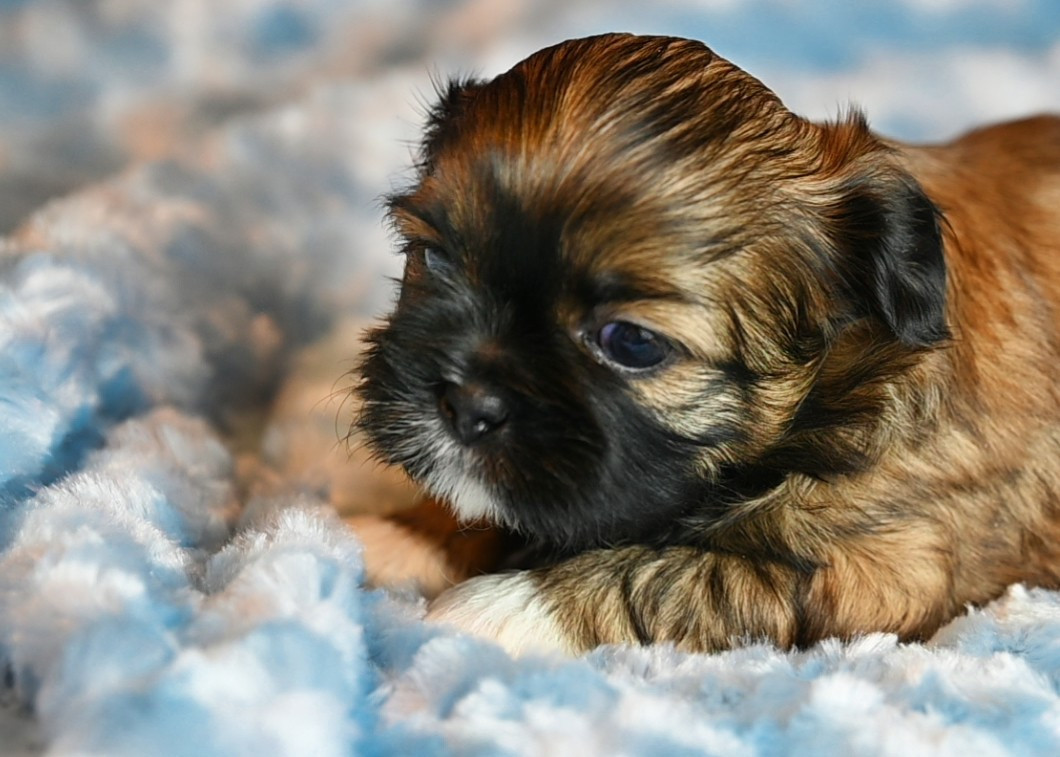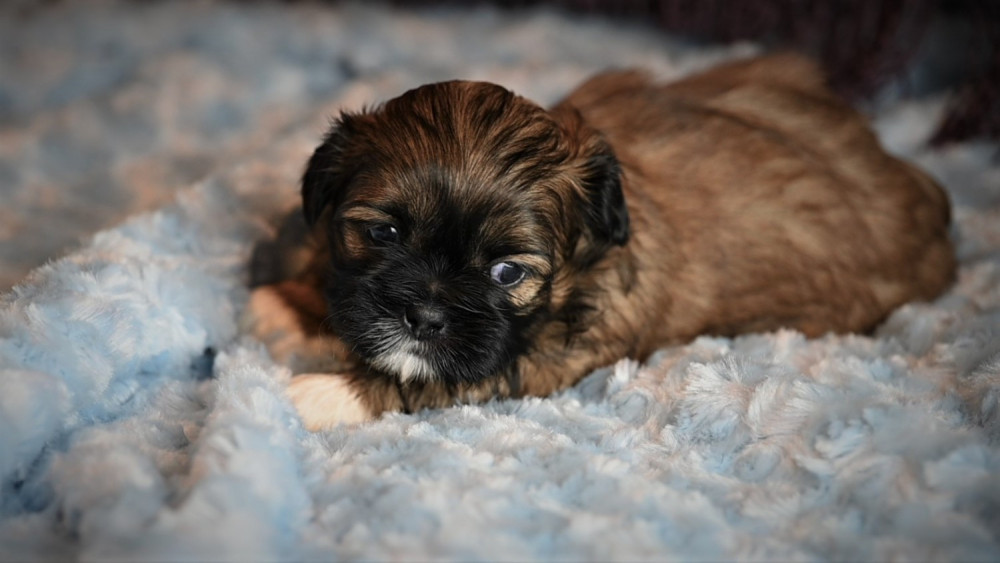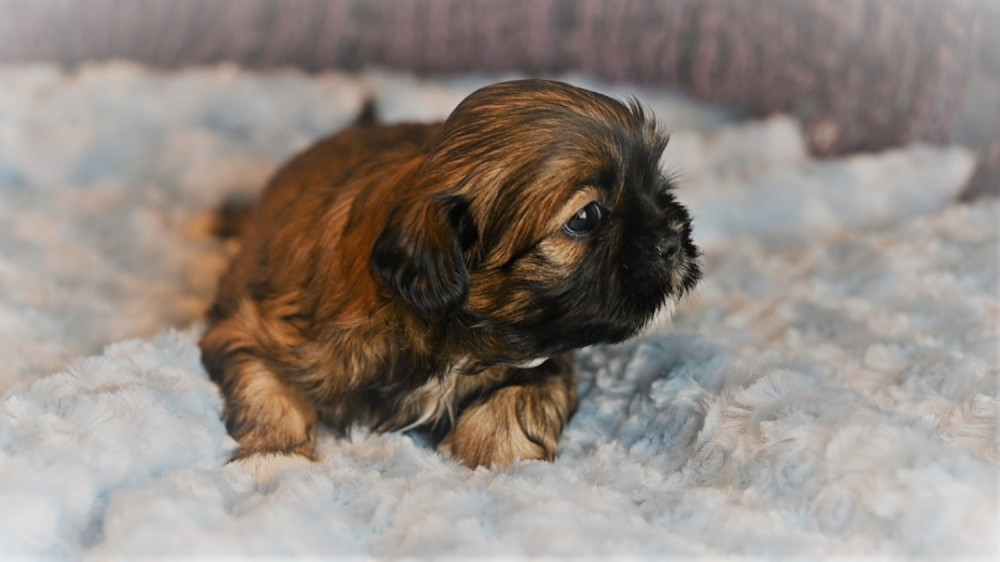 At 6 weeks old, Mickey has become the class clown. He is always in the middle of whatever activity is going on. He already does not want to stay in the pen but wants out to run with the big dogs or be held and massaged. Tonight, he is weighing in at 2# 13.5 oz. This charts him at +/- 11-14# grown. Stocky build, all muscle. All boy. When my grandchildren came, was very interesting how all the female pups went to my granddaughter but Mickey preferred my grandson. Did he know he was a boy too???