Georgia Shih Tzu Puppie

s
~ Nursery Page ~
​

​​​

​​​
To see enlarged pictures, hold your CTRL button and click the + (plus) button. Afterwards, remember to reduce your screen by holding CTRL and click - (minus) button.
If interested in any of our puppies

, we ask you to first fill out the Puppy Owner Profile before an appointment is made for you to come visit our puppies. You may call or email us at

678-232-9079

.

ShihTzuPuppies@att.net
Please give a few seconds for the slideshows to load.

__________________________________________________________________________________________________
Cost: see our Pricing page. Remember when it comes to cost that our puppies are given extra TLC and do a head-start stimulation program. We feel this best prepares them for life.

Estimate size: Subject to change as they age. Many things factor into their estimated size. ​​

​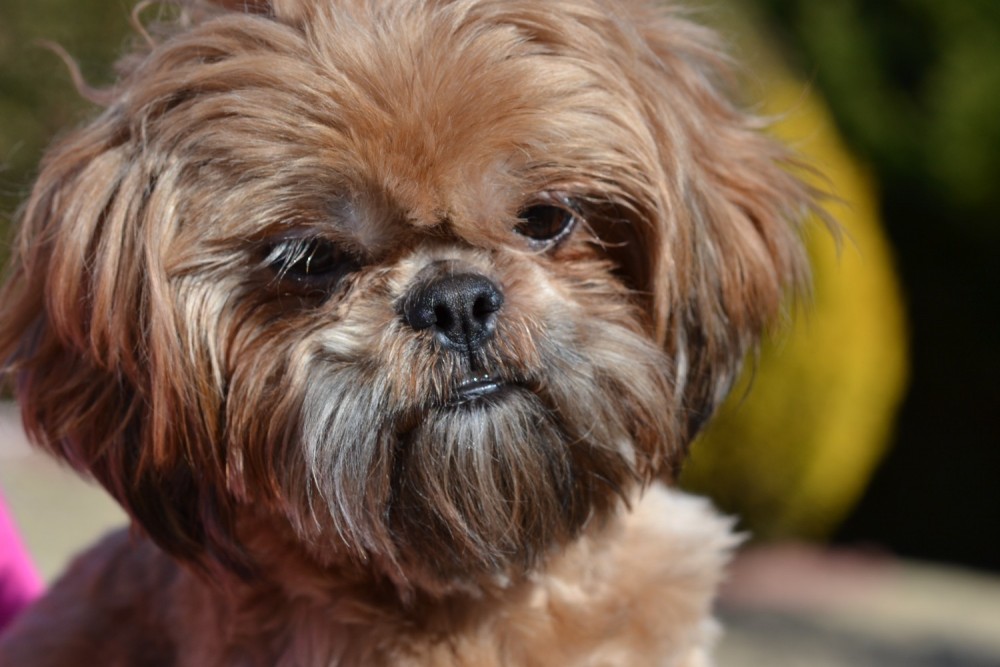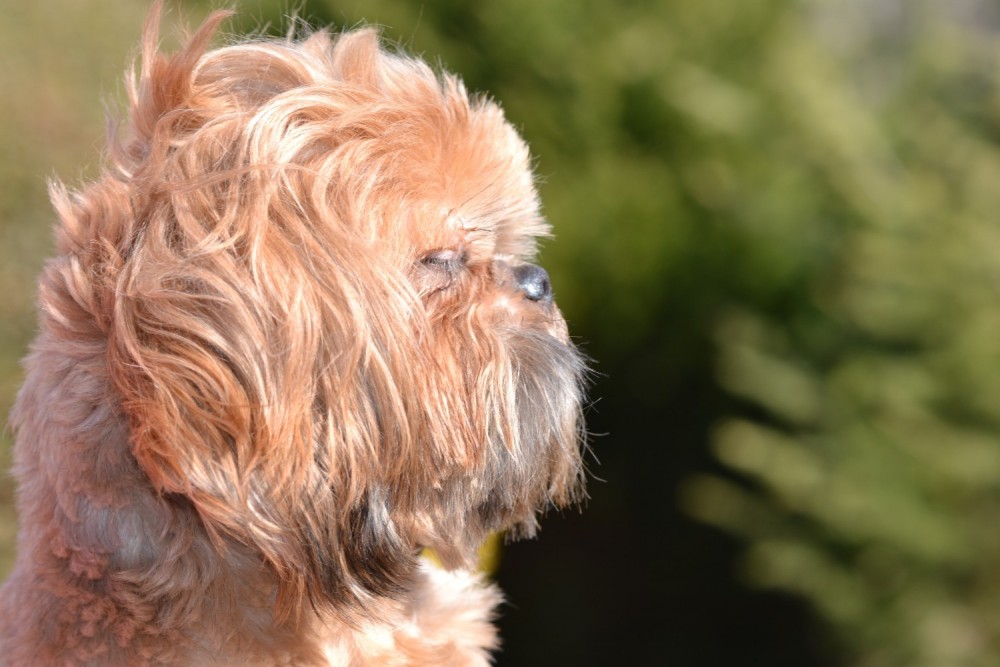 Daisy's 4 week old pictures: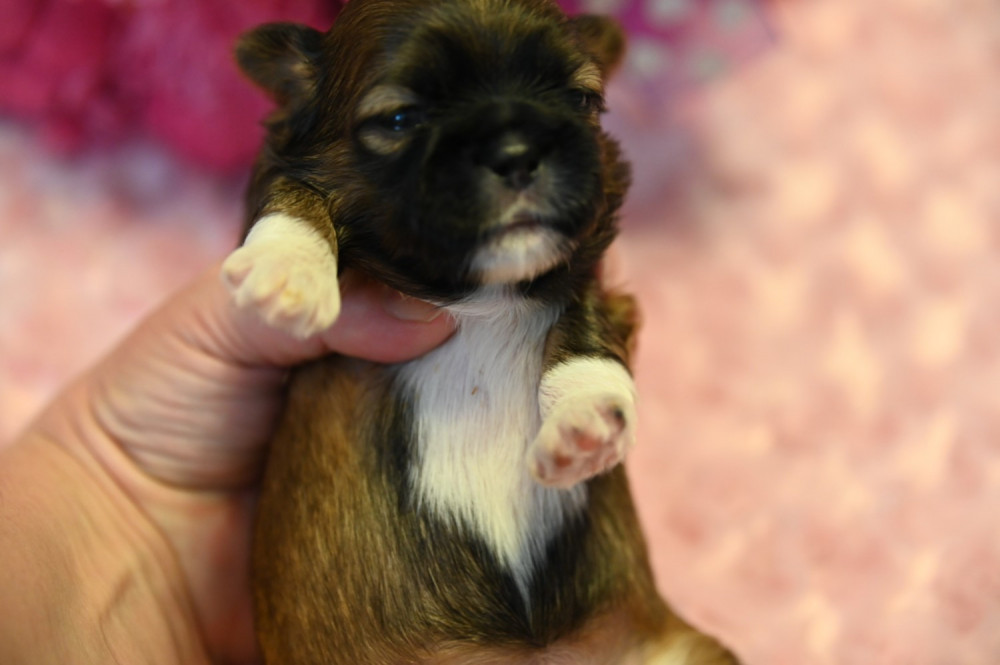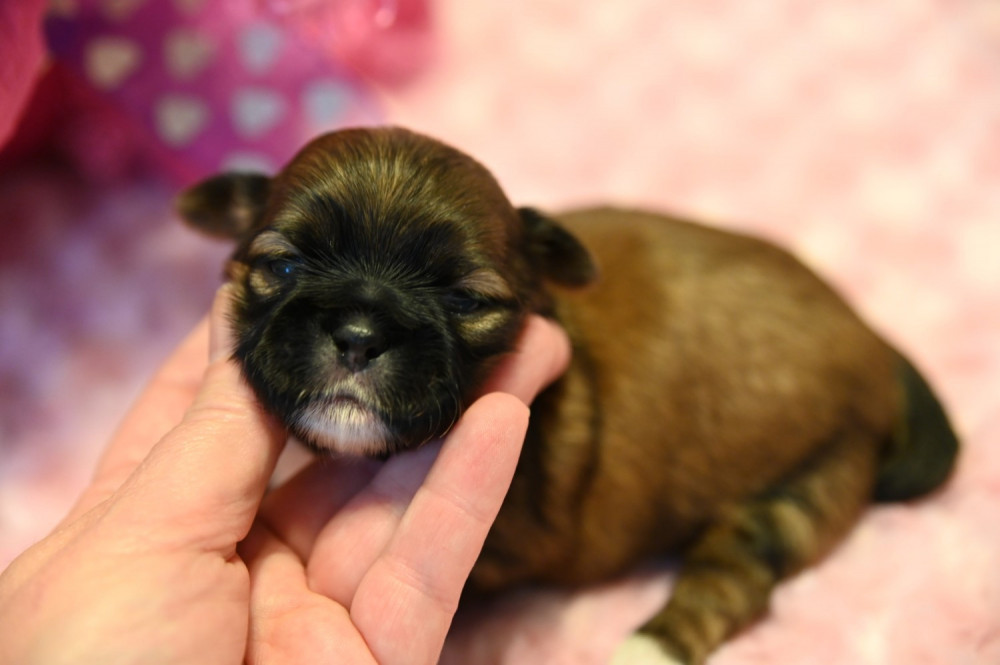 Pictures of Daisy Mae
.
We can tell who Daisy is because she is a twee bit small than Minnie, with a touch darker coat. Both girls have tall white socks.
@ 2 weeks, Daisy weighs 1#.​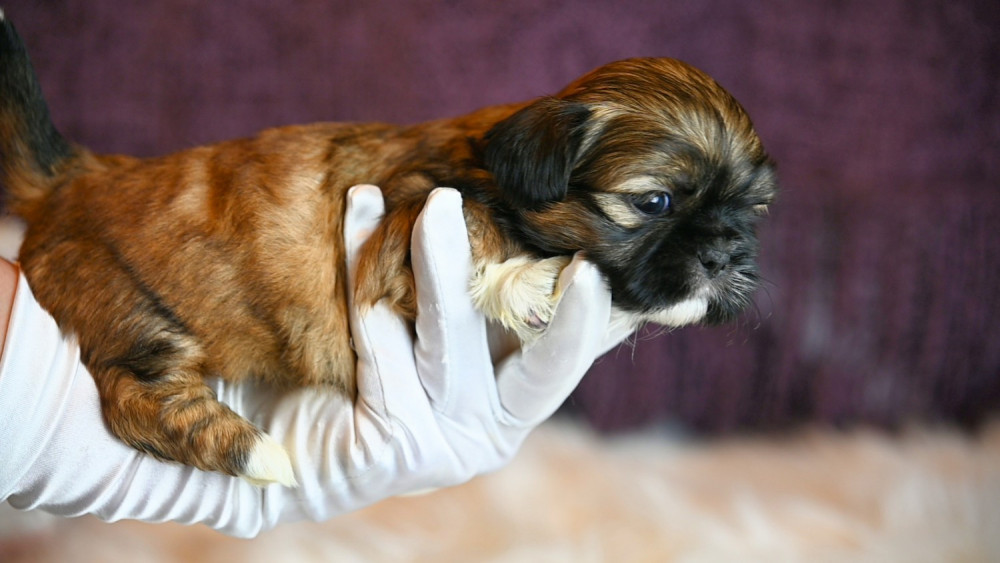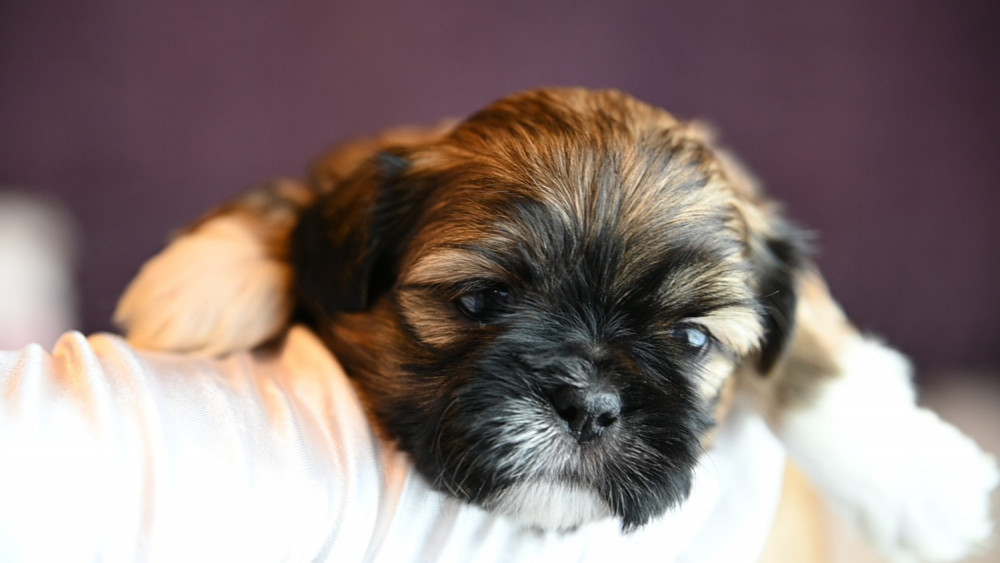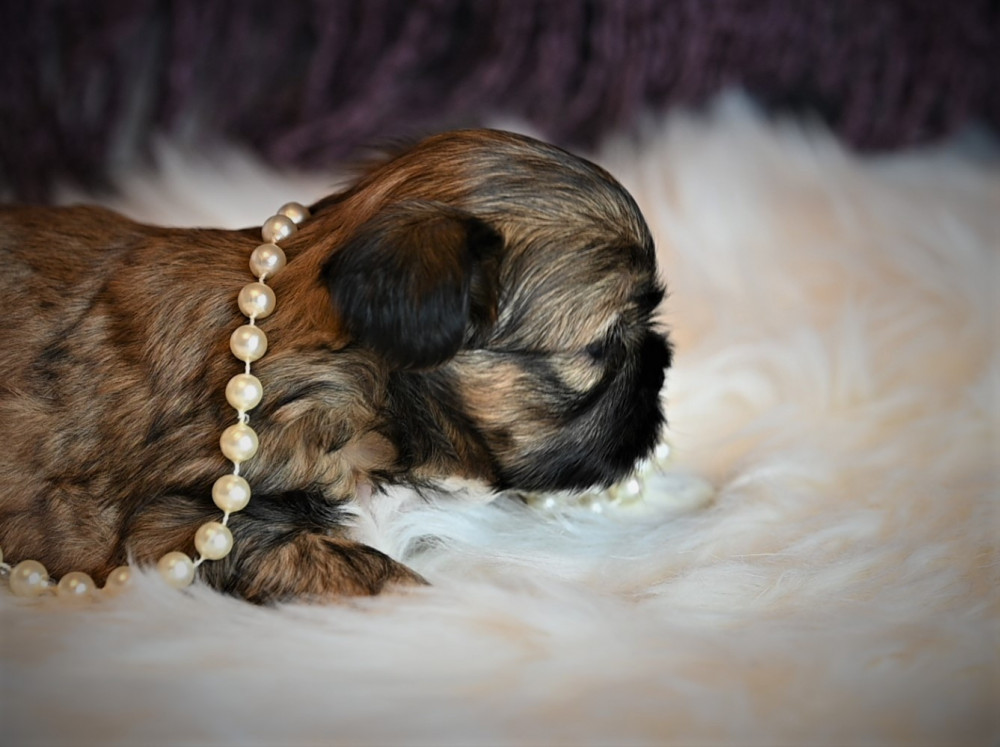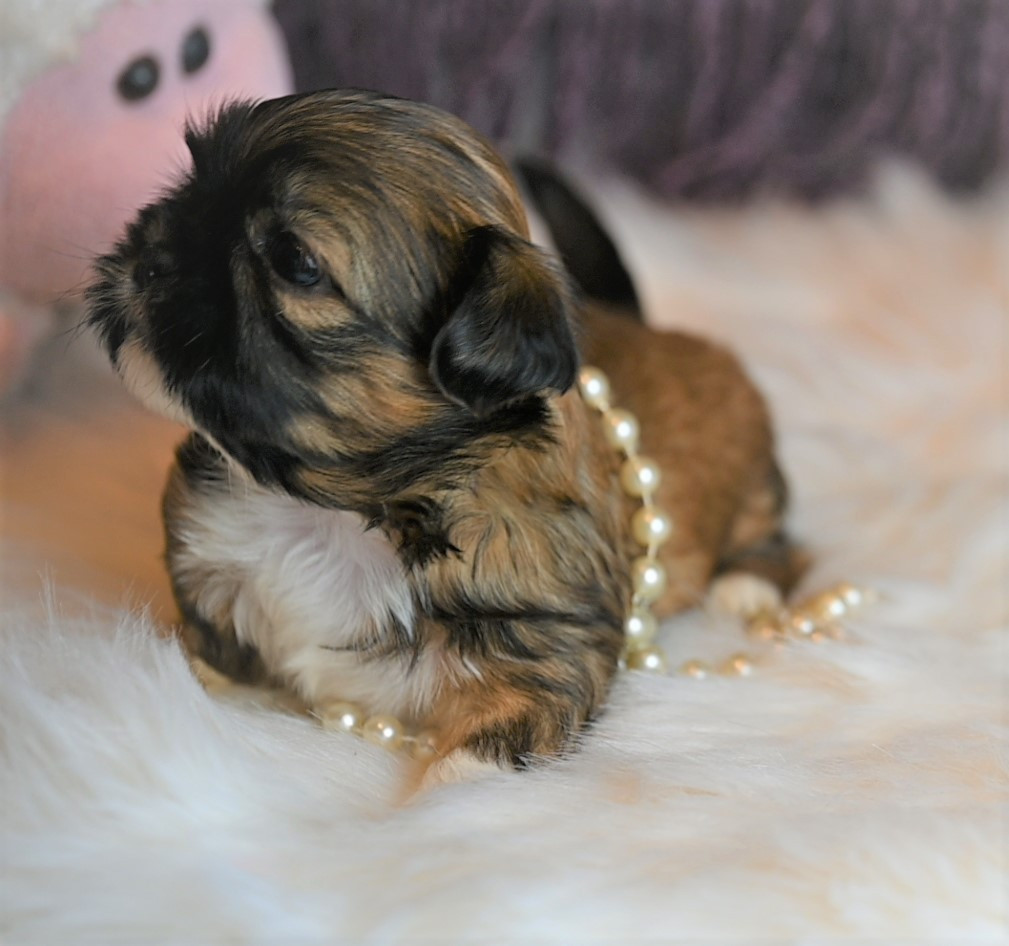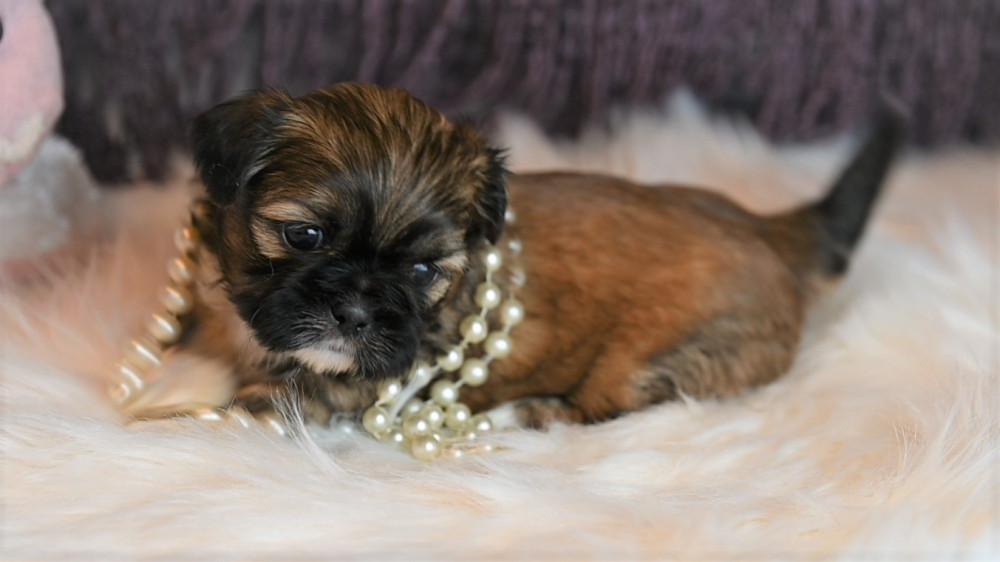 At 6 weeks, Daisy is like a sponge absorbing everything. They all are. Learning about where to go potty is a big goal. They have progressed so soon we will ad another section to their pen. Tonight, Daisy weighs 2# 3.5 oz. This charts her to be +/- 8.8 - 10#. One meal makes a difference so this is just a guesstimate.
Daisy's owner is Mr. Rice. ​